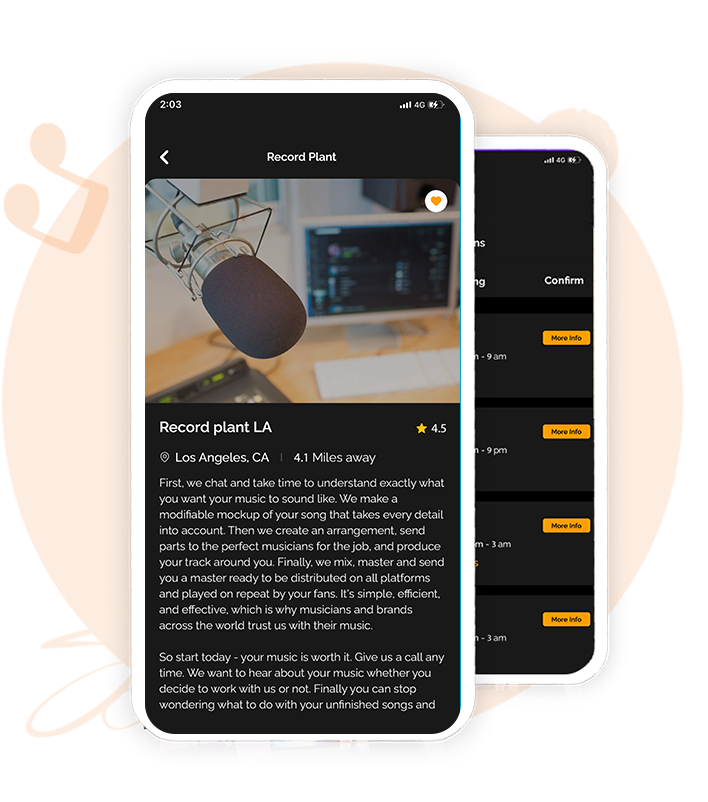 How It

Works

This platform is created to ensure secure payment methods and safety for both studio and artist. Studios will be able to list their respective spaces while setting their desired price. Session Control will collect a 18% service fee on each transaction. Typical studio time is booked in 4 hour blocks at an average rate of $60 an hour.
Recording

Studios

From 2002 to 2021 the increase of musicians started around 40,000 employed musicians which in time increased 510%. Session control provides not only a platform for the artist but for studio owners as well to keep their microphones on and audio equalizers bouncing.
Testimonials:
Dont take our word for it, hear what our clients have to say
Online Booking
Which devices are clients using to make appointments or book services?
76%

Mobile

21%

Desktop

03%

Tablet
Record music no matter where you are
New City? Find a studio in a city near you today!
Our
Goal
Our goal is to give artist the opportunity to connect with studios and create at their best while providing a platform where commercial and independent studios are booked to help create the next wave of musical magic.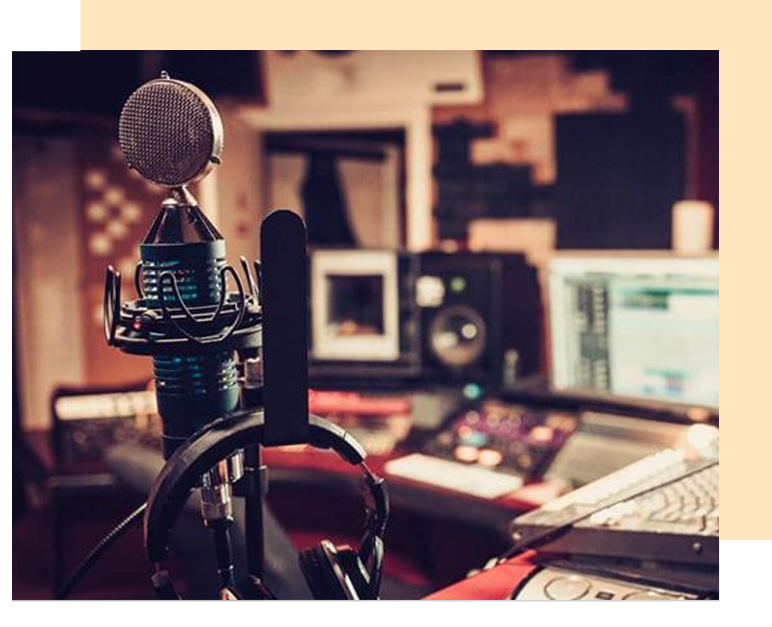 Contact Us
For inquiries about our solutions, please contact us by phone or via our online form.